ENplus
The SZU is involved in the ENplus® pellet certification system as:
As a result we offer comprehensive services for pellet producers who are interested in certification within ENplus® scheme. We perform tests directly in our chemical laboratory.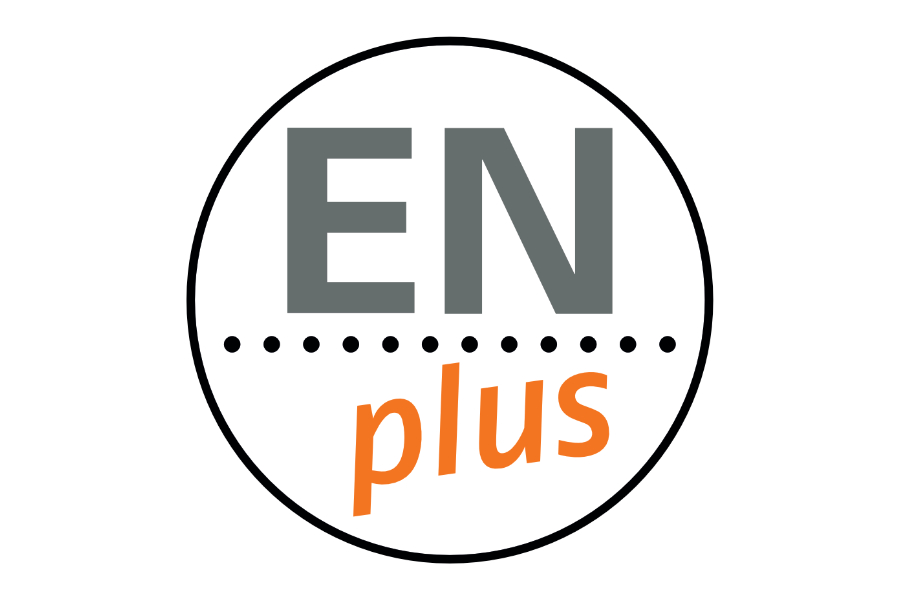 At present, the chemical laboratory of SZU performs complete fuel analyzes of various types of fuels. Tests performed with biological fuels typically are: heat of combustion, calorific value, elemental analysis (carbon, hydrogen, nitrogen, chlorine, sulfur), ash, moisture, mechanical resistance, heavy metals, volatile combustible material, particle density, bulk density.
In addition to ENplus®, we also offer CSA, EPA, MCS, Flamme Verte and many others for heating technology.
If you are interested in ENplus® certification contact.