New Thermal Camera FLIR A50
In the Radiators Test Station, we are now using a modern thermal imaging camera to capture the surface temperature of the sample under test.
The FLIR A50 Intelligent Sensor Camera is ideal for users who require quality output with real-time temperature analysis. The camera also has a built-in alarm in case of use as a security camera (early fire detection).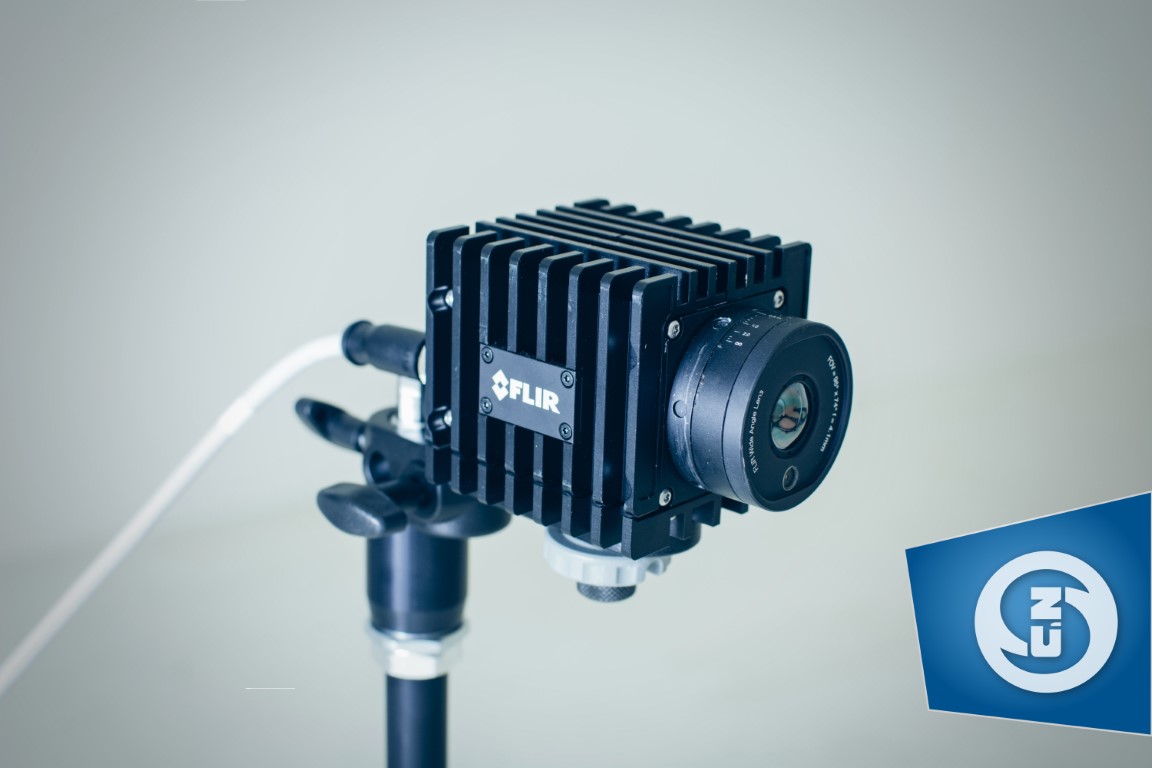 The camera has a field of view of 95° and a resolution of 464x348 pixels at 30Hz. The temperature range is -20 to 1000°C with an accuracy of ± 2°C. Connectivity is provided by an integrated Wi-Fi module. The camera is ONVIF S compliant, making it a flexible, configurable solution to meet the unique automation needs of customers across a wide range of industries. When used as a system component in the cloud or as an Industrial Internet of Things (IIoT) solution, the FLIR A50 can help companies protect assets, improve security, maximize uptime and minimize maintenance costs.
At our company, we use these cameras primarily in our heater testing room, primarily for radiant panel testing. Thanks to the "fisheye" function, the surface temperature of the entire test sample is captured in real time, which is an important parameter for calculating the thermal performance and determining the radiant heat content.
More about the services of our Test Station can be found here: https://www.szutest.cz/en/radiators