SZU France
In December 2019, the Engineering Testing Institute actively entered the French market. Our key parter on French market is a company Upgrade represented by it's CEO Mr. Bertrand Clabecq. The company Upgrade is helping SZU with expanding customer portfolio, facilitating contacts between the SZU and the French institutions via and is also tasked with assisting with questions concerning the marketing of products on French territory.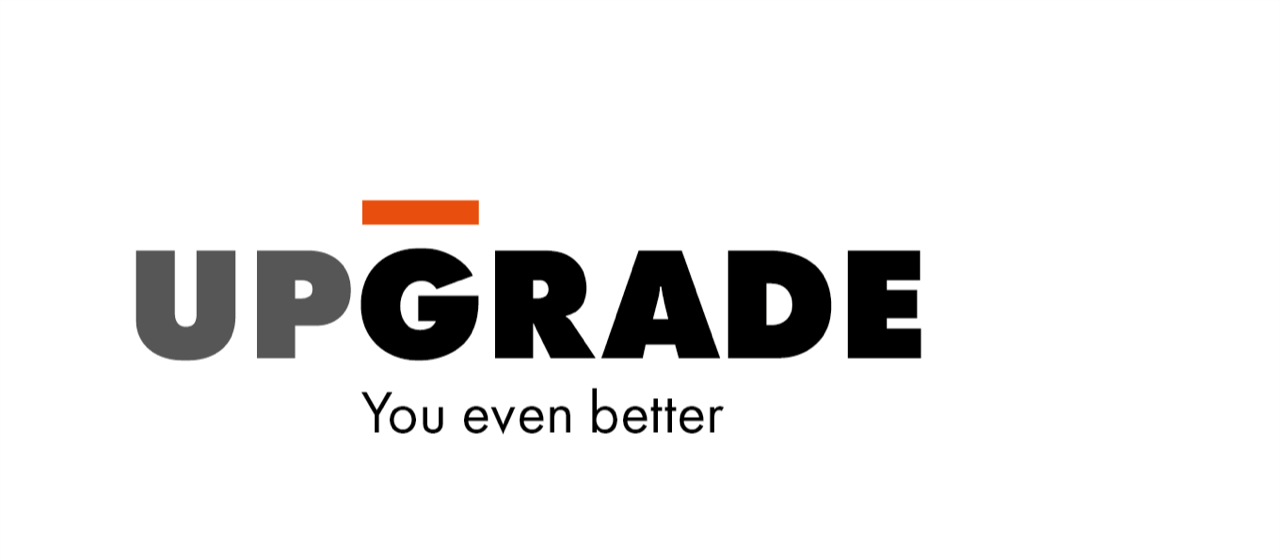 The Engineering Test Institute is since 2017 one of 13 recognized laboratories of the programme Flamme Verte. The certification mark Flamme Verte presents a big advantage for producers wanting to introduce their products into the French market.
Thanks to our connection with the certification bodies Eurovent Certita Certification and LCIE Bureau Veritas, we offer to our customers also the opportunity to obtain the NF Marque (for the French market) and Eurovent (international) certification marks for heat pumps.
Who can you reach out to?